ABOUT ME
If my heart were placed on the center of a chac mool and consumed in a spectacle of quivering flames, I think the essence of me that would drift heavenward in gossamer spirals would be composed of an artist's eye, an adventurer's soul, and a creator's passion.
I was born in the U.S., but by the time I was ten years old I had lived in five countries on three continents, spoke two languages fluently, and had racked up more airline miles than most business executives.
Experiencing new and interesting places has always been a major part of my life. The very inner-workings of my personality are defined by the places I've been.
Most of my early years were spent in Latin America and Europe—both places with very old history, from medieval abbeys to pre-Columbian ruins. I was fascinated by archaeology and anthropology.
There was nothing so enchanting to me as a child than to be allowed to wander in the ruins of something that used to be grand—or perhaps still was grand—and ponder on the often untold stories of how it came to be.
As an adult, I've continued to travel and live in fantastical places. And they still speak to me. There are tales to be told hidden in the layers of dirt and rock and grass and clover.
I've started to write them down.

ABOUT MY BOOK
Growing up, I always felt different. I was taller. I had blonde hair. My family spoke English at home. But I made friends despite being different and adapted to each new country where my family moved. Every summer when we went back to the United States
for vacation, I felt a strange dichotomy. In some ways I felt like this was where I was "supposed" to be, but I also felt very removed from the culture. I was used to another way of life; another set of people. It was confusing and exciting all at the same time.
It wasn't until I was an adult that I heard the phrase "third culture kid." And suddenly I realized--I was one: a child raised in a culture outside of my parents' for a significant part of my development years.
As I graduated from college and got into a professional career in international relations, I realized that an increasing number of kids are growing up as third culture kids . . . whether due to immigration, military, family situation, or parent's occupation. This book is a shout-out to third culture kids struggling with their identities--and anyone else who wants a glimpse into the complex duality of our natures.
Because my heart has always belonged to Latin America, I couldn't imagine writing a story set in Mexico in any genre other than Magical Realism--and it's a difficult genre. Inspired by one of the most moving novels I've ever read--
Los Pasos Perdidos
by Alejo Carpentier--my story explores time, nature, life, death, and the continual struggle against oppression that truly defines the spirit of Latin America.
BOOK SUMMARY
Every two years, Katja Wickham packs her belongings and follows her archaeologist dad across Latin America. Sure, she's bilingual and culturally-savvy, but she hates being the new girl at school—especially her senior year. She craves belonging, but everyone at her VIP school in Mexico City is too caught up in juicy gossip about a recent political assassination to bother with new friends.
A senior class trip to the beach and ruins of El Tajín seems like the perfect opportunity to develop a few friendships, but Katja bungles it by nearly drowning. Fortunately, her classmate, Tiago—a super
simp
á
tico
f
ú
tbol player—drags her from the ocean, but not before Katja experiences a puzzling glimpse of an ancient city. Katja shrugs it off, but when a car accident a few days later lands her unconscious in the ICU, she's immersed in 1519 El Tajín, on the cusp of Cortez' arrival in America.
When she wakes, all Katja can think about is getting back to the dream. Her involvement has put the entire village in danger of being sacrificed by the Aztecs. Even though dreamy Tiago finally takes an interest in her, Katja can't help but focus on saving the ancient village. Her days blur together as she skips school to sleep or research. As eerie parallels between her two worlds unfold, Katja becomes convinced that the ancient world is real and her modern life is the dream.
While Tiago fights to ground her in the present, Katja confronts a mysterious archaeologist whose discoveries are too good to be true. But her meddling goes too far, and she puts her dad, Tiago, and the modern villages around El Tajín in the cross-hairs of the sinister political forces that will stop at nothing to keep control. Torn between worlds, Katja must sacrifice herself—in all her realities—to save her friends and find her true home. But she can't be in two places at once. If she chooses wrong, she'll eliminate her existence and risk the loss of friends, family, and a civilization untouched by Cortez' conquest.
NIGHT SWIMMING is a YA magical realism novel similar in concept to Lindsay Smith's A DARKLY BEATING HEART and will appeal to fans of Maggie Stiefvater's THE RAVEN CYCLE.
YOU WILL ENJOY THIS BOOK BECAUSE...
It rains every time my main character cries. No one really wonders why.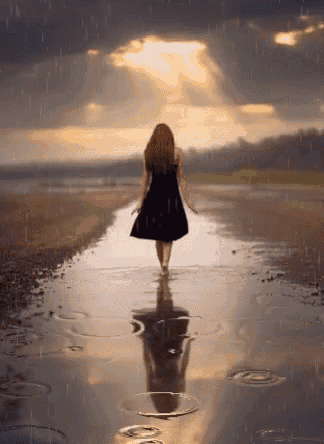 Hot boys playing fútbol.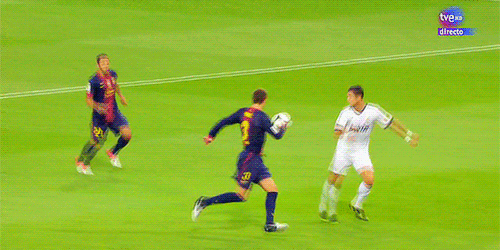 An epic archeologist villain of Indiana Jones proportion.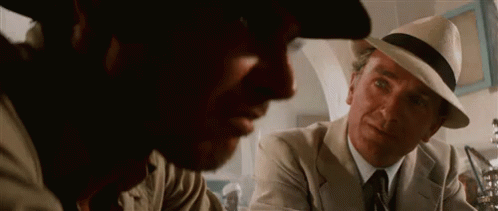 Political assassinations.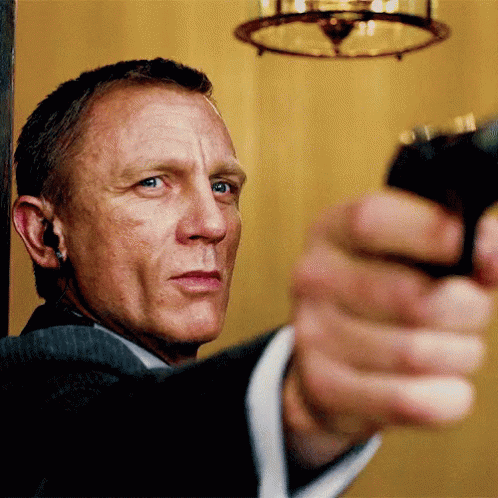 Aztec Mythology.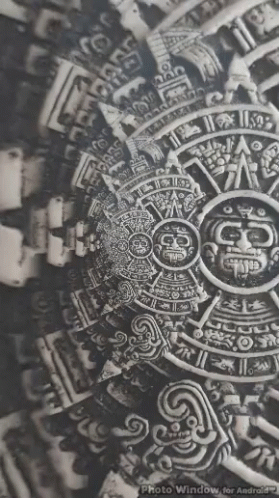 Ceremonial human sacrifice.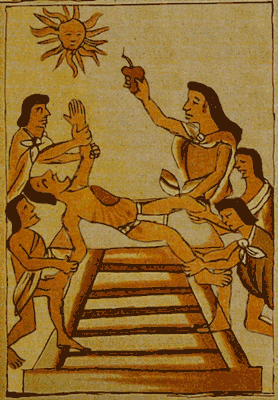 Lunar eclipses.
Mexico City nostalgia.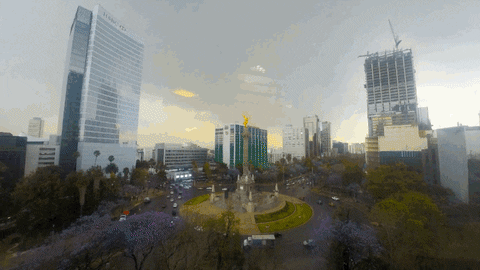 Spanish is the language of love.
De veras
.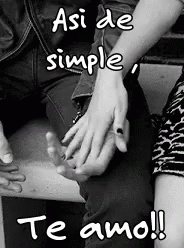 WHY PICK ME
I am not afraid to do hard things.
I am a hard worker.
I never do things half-way.
I use criticism as a springboard to perfection.
I'm a glass-half-full kind of gal.
My passion runs as deep as my main character's.
I make really good chocolate chip cookies.
You want to read about hot guys playing fútbol.
I
want this story to be magical, memorable, and leave the reader thinking and feeling for days after they finish.
Did I mention the fútbol?
Pitch Wars #PimpMyBio Blog Hop!
My Twitter Handle: @TaraLundmark